We're your partner in IT, Work force and Business solutions.
A&M Global is a premier provider of technology and recruiting solutions—we help companies compete for talent. With a legacy of experience in a variety of industries around the world, we partner with clients, listen to their needs, and customize visionary talent solutions that drive desired business outcomes.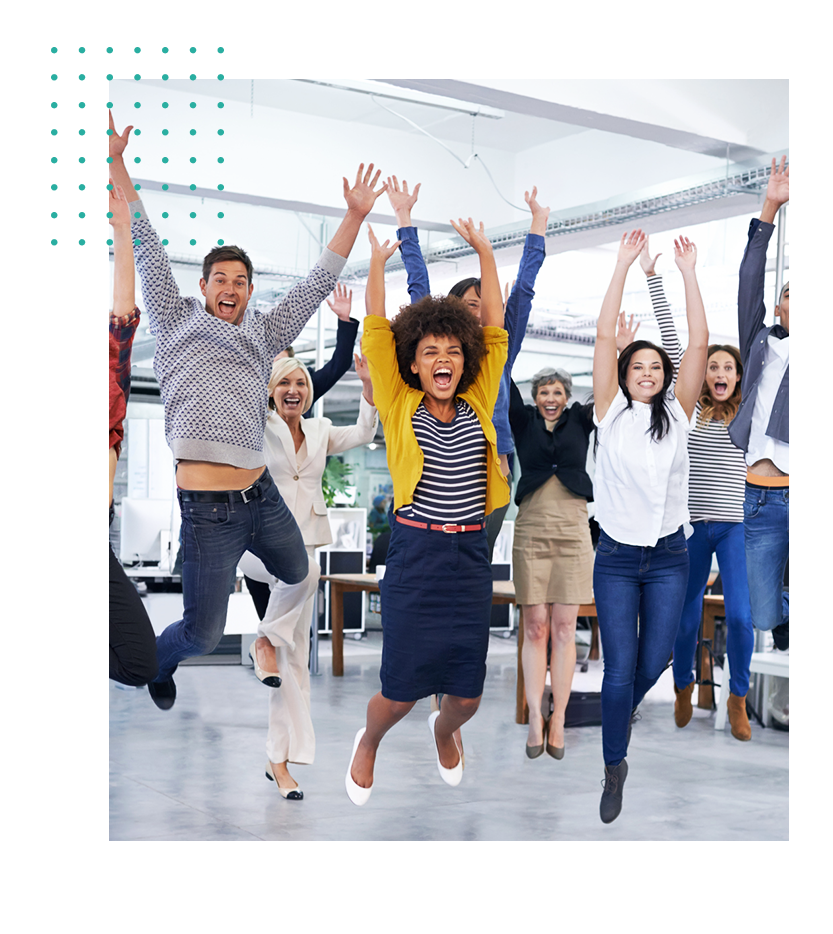 Agility
Bring in specialized talent or pare down your workforce to support the evolving needs of your business.
Efficiency
Acquire key positions that strengthen your team, enhance your productivity, and reduce your overall costs.
Tailored solutions
Tell us your company's Mission and Vision, and we'll design the best roadmap solution for your business.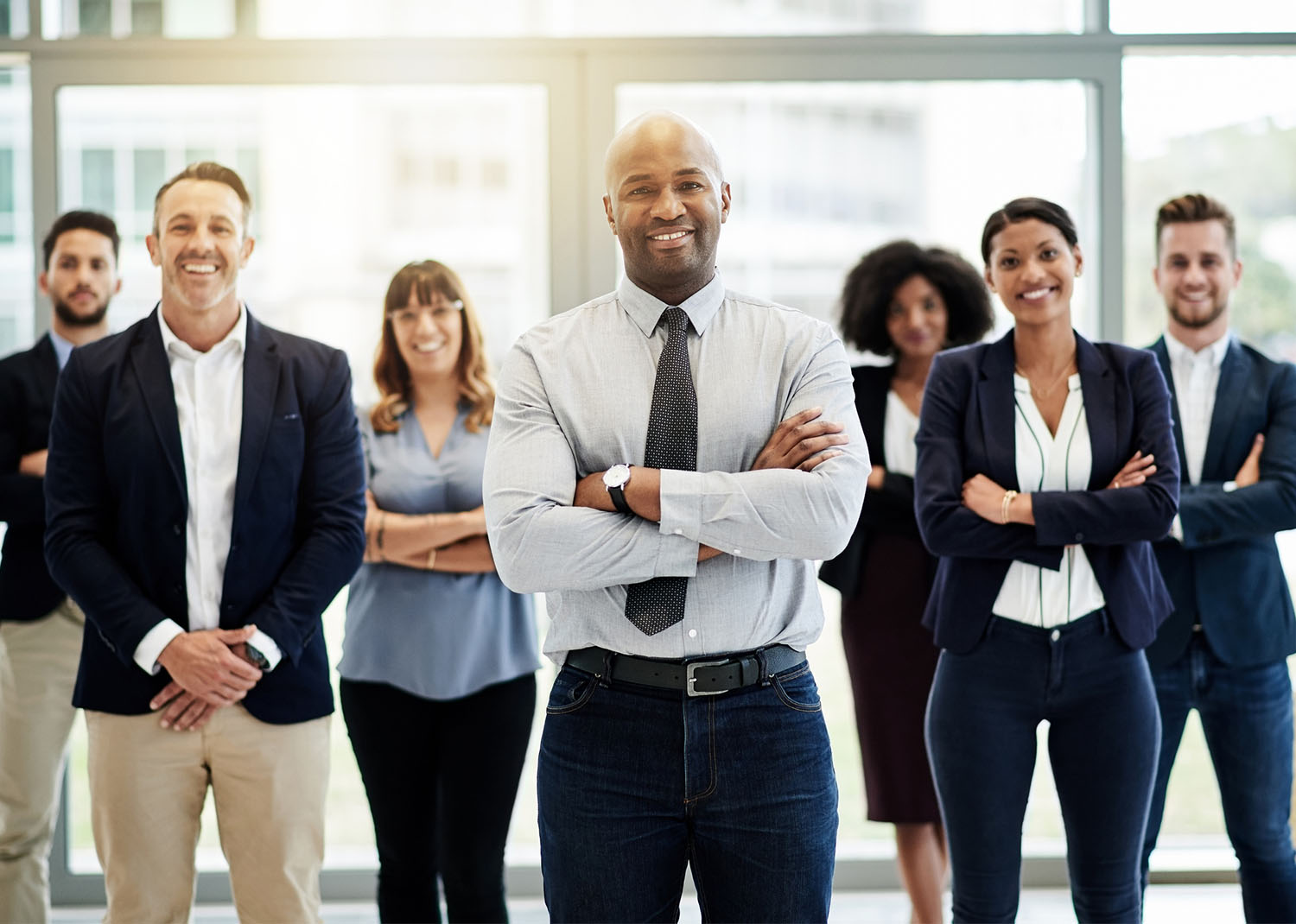 Diversity Statement
At A&M Global, Diversity & Inclusion are the two strong pillars of our core values. We continuously strive to build and nurture an inclusive workforce that fully represents many different cultures, backgrounds and voices. When we say we want to create a diverse & inclusive culture for everyone, we mean everyone.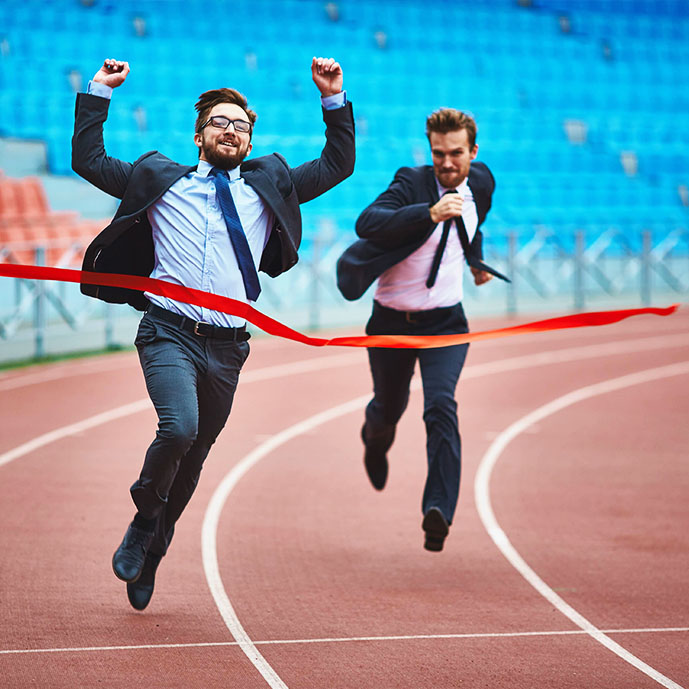 We have a strong track record
We have been a leading provider of talent and technology solutions and have a deep understanding of the market. We have an extensive network of highly engaged and specialist talent from a wide range of sectors so we can source talent for clients, quickly, and connect talent with jobs that build their careers.