We are always looking to add talented professionals to our team. Advance your career with A&M Global Careers & Consulting Inc.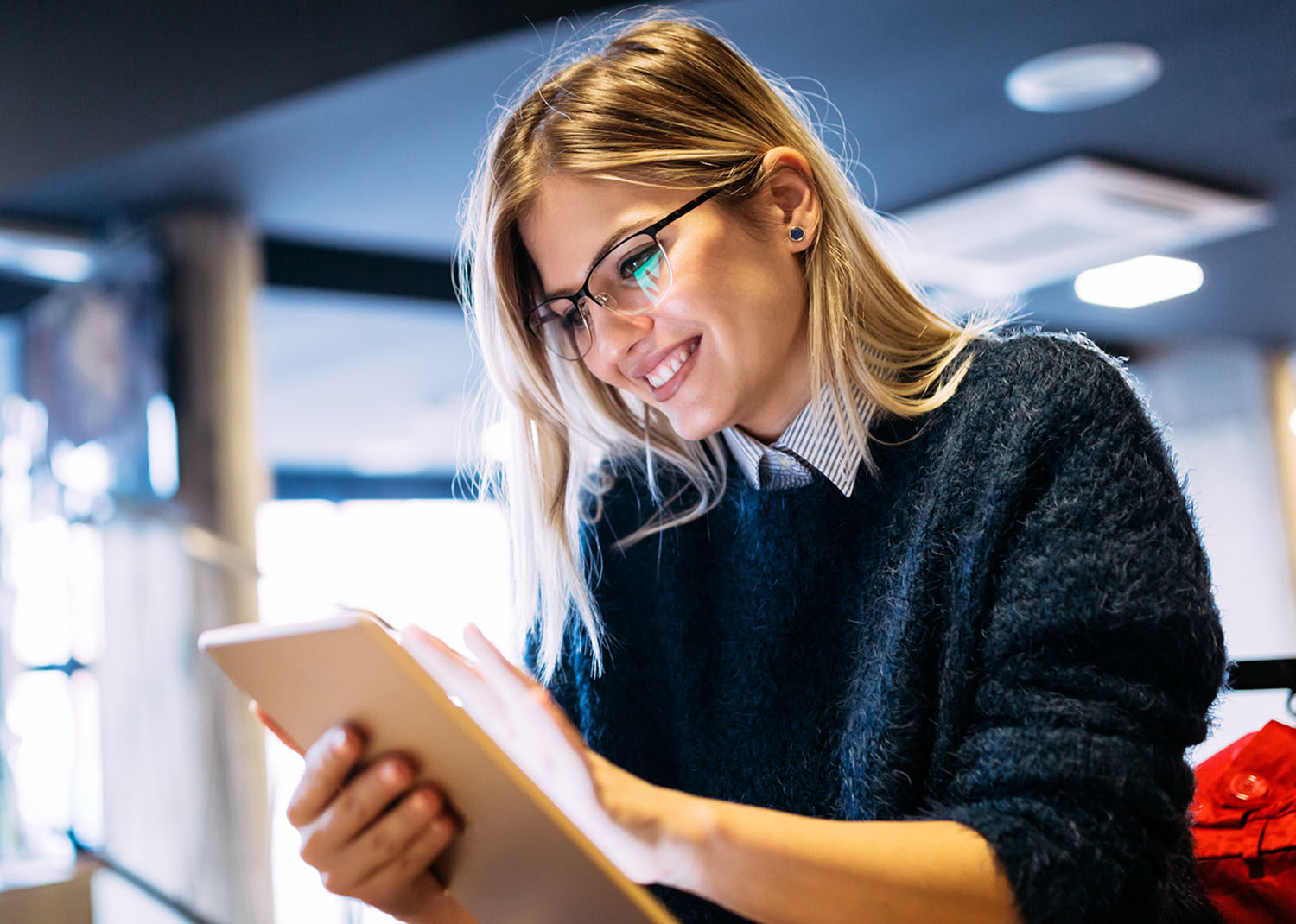 Labour Relations Consultant
We are looking for a detail-oriented labor relations specialist with a passion for creating a fair, positive working environment and facilitating communication between employees and managers. You will have a chance to create comprehensive labor contracts that ensure effective performance while upholding our company's commitment to valuing every employee. We know how important our employee relations experts are to our success, and we encourage our team to innovate new ways to resolve disputes and improve cooperation between managers and employees. We place a great amount of trust in our employee relations team, especially during contract negotiations and grievance resolution, so you can look forward to competitive pay, excellent benefits and career advancement opportunities.
Job Responsibilities
Provide advice and guidance to management as needed during labor relations contract negotiations, including drafting proposals and facilitating meetings with union representatives
Oversee collective bargaining procedures, including drafting, reviewing and modifying proposals, verifying legal contract terminology and suggesting additional rules and regulations as necessary
Communicate effectively with managers, executives and union representatives daily to create positive working environment, address worker grievances and verify compliance with contractual protocols
Analyze current work contracts and human resources policies to determine overall state of employee relations and make innovative changes to improve morale, efficiency and overall performance
Manage labor grievances as needed by investigating circumstances of incident, validity of claims, adherence to contract policies and completion of resolution procedures
Coordinate with HR and other departments to create and sustain positive employee relations and facilitate effective communications between employees and management
Develop and present informational briefings for management to improve understanding of labor relations and promote improved contract and management solutions
Assist management during crisis situations, such as labor strikes, to facilitate effective negotiations and resolve issues quickly
Job Skills & Qualifications
Bachelor's degree in labor relations or related field
Minimum 3-year experience in human resources or employee relations
Strong decision-making skills with ability to manage multiple projects at once
Exceptional verbal and written communications abilities with conflict resolution experience
Detail-oriented and dedicated to meeting deadlines
Date Posted

2021-07-09

Location

Canada

Job ID

AMG125

Job Type

Full-Time