We are always looking to add talented professionals to our team. Advance your career with A&M Global Careers & Consulting Inc.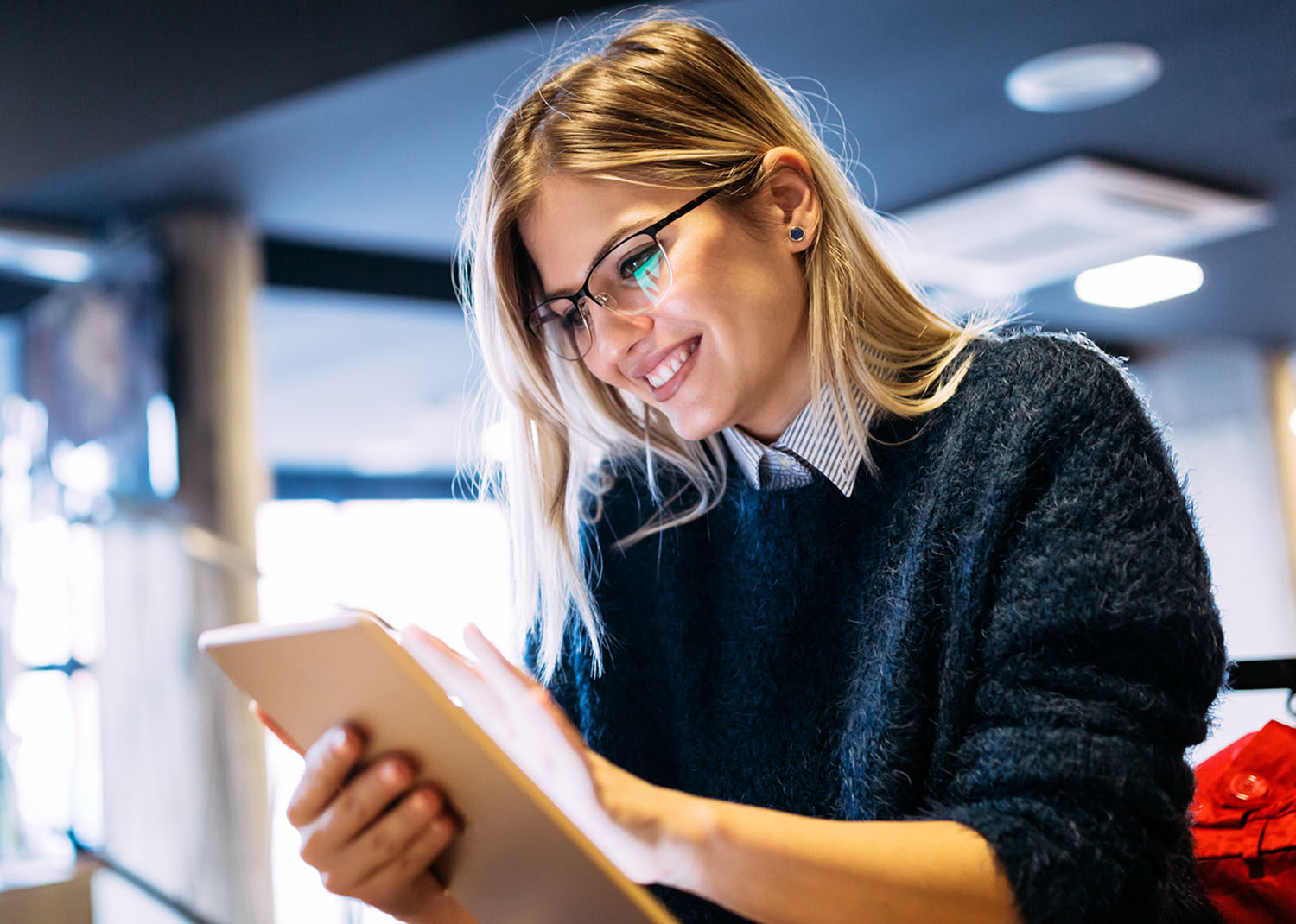 Workday HCM Consultant
Full-time position as a member of the HR - IT team responsible for the support of Workday Human Capital Management system and other related HR applications. Responsible for designing, implementing and supporting applications, systems and IT products required to enable the HR function's business objectives. The role requires team-oriented participation in the execution of all phases of the system development life cycle, including requirements gathering, writing technical specifications, system configuration and development, prototyping application design, production rollout, maintenance and related training. Translates and interprets functional requirements documentation for large projects; designs and develops complex solutions for the organization's core HR applications/interfacing systems utilizing knowledge of architectural roadmap/blueprint; performs system/applications integrations.
Responsibilities:
Global lead for Workday integration across all regions; functional SME and gatekeeper for all enhancements.
Performs Workday functional and technical system activities - business process configuration; security fundamentals, calculated fields, report writer, integrations, EIBs and Workday Studio.
Partners with senior-level HR and IT business owners to design the HR program portfolio, perform capability planning, risk management assessments, and resulting project plan development.
Presents monthly to HR business sponsors regarding production support metrics, enhancement request progress, current project health and status, and required system changes.
Collaborates with corporate senior leadership, senior technologists and business partners to define business processes, analyze operational efficiencies, implement creative solutions and measure delivery results based on business need.
Manage statements of work (SOWs), defined functional areas of SOWs, prepares change orders, leads and manages milestone sign-offs, identifies risk and mitigation strategies, and leads project closeout meetings.
Develops project plans for multiple, phased implementations and enhancement releases based on vendor contract expirations and renewals, HR business initiatives, technology upgrades, and overall HRIS strategy for developing and establishing employee data ownership.
Manages all aspects of the SDLC from project execution through post-production support. IT lead in strategic deliverables surrounding HR Information System & Technology.
Partnership and liaison with the IT organization in high level matters related to the HR Information System including enhancements, system upgrades, by identifying needs and implementing technology related solutions to complement operational effectiveness.
Lead on strategizing HRIT in alignment to building efficiency, streamlining workflow and centralizing repository while meeting business needs and delivering to client groups across the organization and within HR.
Lead on evaluation methodology for current processes, including assessments and reviews of current HRIT strategies and ownership of implementing recommendations for ways to better serve our client group to influence effectiveness and enhance efficiency.
Design and build audit processes to ensure compliance, data integrity and functional check and balance is operational.
Subject Matter Expert on HR data structure concepts and core HR data sets.
Work directly with both customer and vendor key business and IT stakeholders to confirm requirements, identify gaps and risks, suggest alternatives, advise on best practices, facilitate discussions and ultimately drive requirements to sign-off.
Qualifications:
Bachelor's degree is required, preferably in related field or equivalent work experience
A minimum of 6 years' experience with applications, design and development of HR systems
Expertise in the full range of Workday proprietary tools (Report Writer, Calculated Fields, EIB, Workday Studio)
Strong analytical, troubleshooting and problem resolution skills
Strong verbal and written communication skills
Proven experience with leading projects
Knowledge of System Development Lifecycle methodology and Agile methodology is preferred
Must exhibit a strong process management and business orientation
While this position is primarily as an individual contributor, the individual must have the ability to lead a project team. Demonstrated leadership ability in the past is required. The individual must be willing and able to move into a leadership position at the next level.
Date Posted

2021-07-09

Location

Canada

Job ID

AMG123

Job Type

Full-Time